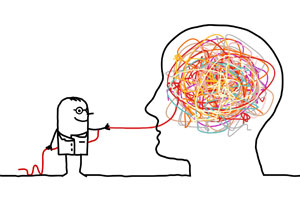 Do you crave deep connection but shy away from it for fear of overwhelming others with your intense emotions—or getting overwhelmed yourself? In Focusing 1 for Sensitive People, a 6-week "live" videoconference course, you'll discover the joy of working closely with a small group of sensitive people as you learn Focusing partnership skills…and you'll create supportive relationships you can rely on for years to come.
Ready to go deeper as a Focuser and Focusing companion? In Focusing 2 for Sensitive People, you'll build on the skills and awareness you learned in Focusing 1. As your ability to stay present gets stronger, you can hold the space for intense emotions, critical thoughts, and addictive behaviors that used to overwhelm you.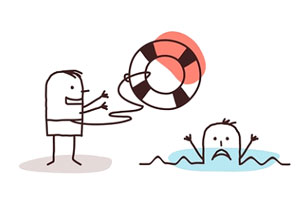 If you love Inner Bonding but have a hard time doing it alone, this course is for you. In this intimate 4-week online class, taught "live" on Zoom videoconference, you'll learn how to give and receive support to an Inner Bonding "buddy" so you can go deeper in the process and connect more easily to your spiritual guidance.