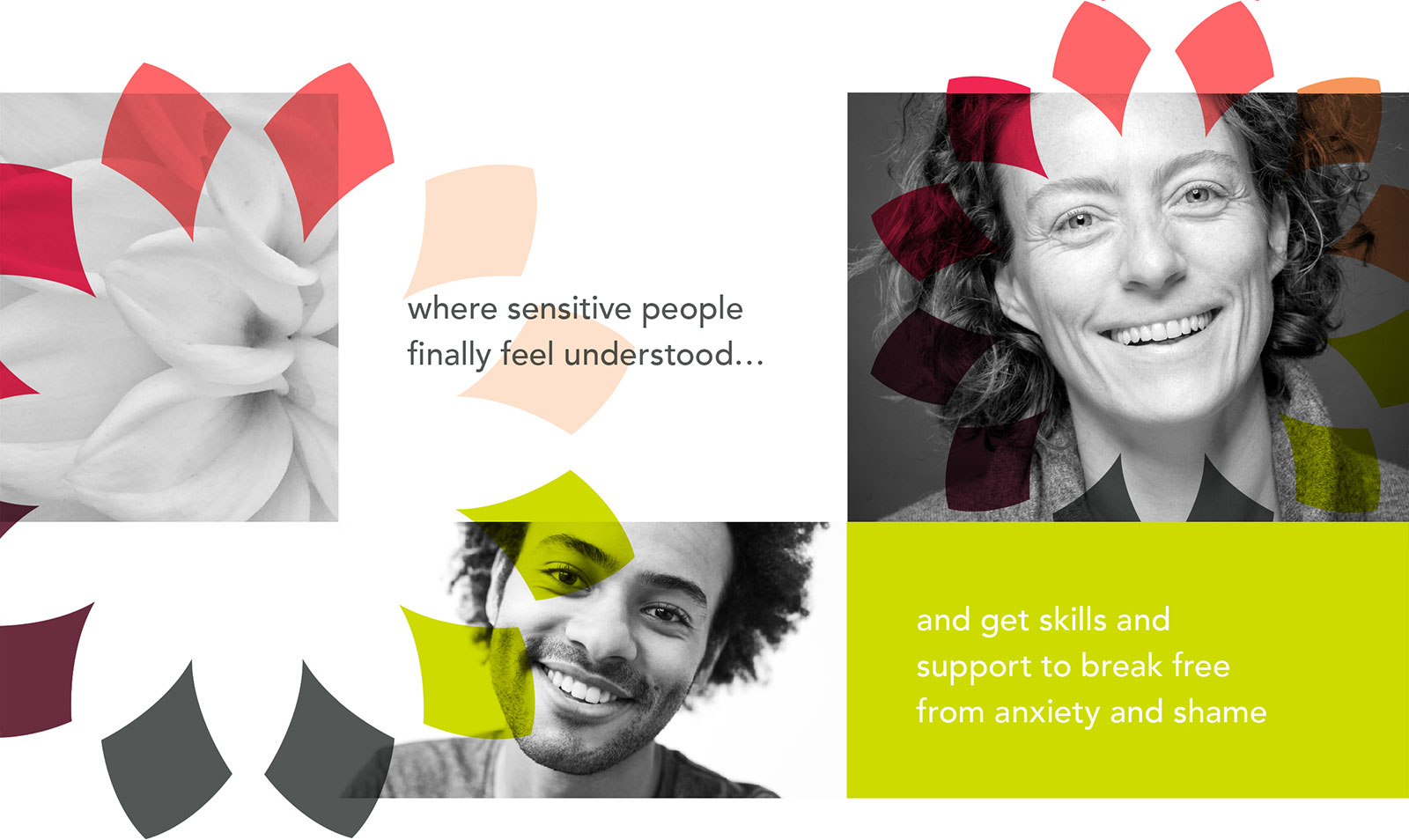 Are you creative, sensitive—
and anxious?
Take heart: you aren't alone. I work with sensitive, creative people who've tried to get relief from anxiety, only to watch in despair as it returned.
If you've experienced this painful cycle, you'll know the pull to do something, anything, to escape the pain. And it's hard not to numb out by resorting to your favorite addictions when you feel:
Raw inside from harsh self-criticism, self-doubt, anxiety, and shame
Overwhelmed, feeling as if life is coming at you too fast  
Exhausted, vulnerable to worried thoughts, and paralyzed by decisions— especially when your choices might upset someone else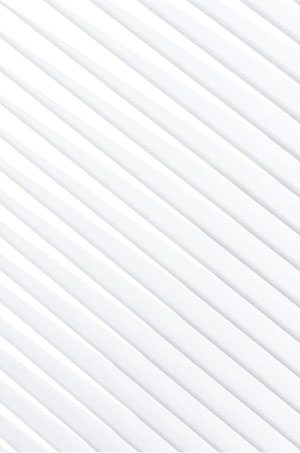 Get your FREE guide
to sensitive anxiety
(plus bi-weekly Sustainably Sensitive newsletter
)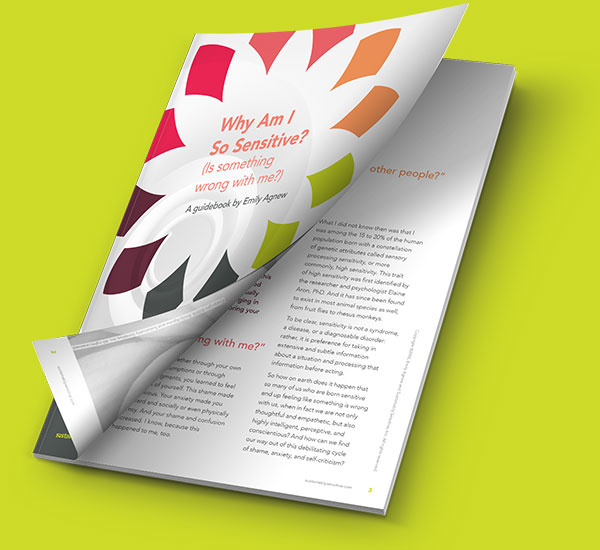 The latest from Sustainably Sensitive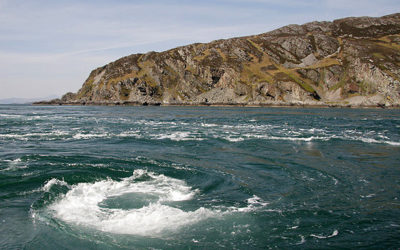 How can you reverse the anxiety spiral? Understanding the power of the maelstrom can help you find your way back to calmer waters. This updated post was first published on June 18, 2019. I was not cut out to be a deep-sea diver. As a child I was unnerved by the mere...