Focusing 2 for Sensitive People
A 6-week online course: Thursdays, 3:00 PM to 5 PM EST
Nov 7, 14, 21, Dec 5, 12, 19, 2019
In Focusing 1 for Sensitive People, we dove into the rich landscape of your inner world. 
We learned how to attend to all the elements of the felt sense—feelings, sensations, memories, images, thoughts, and more—from the spacious perspective of Self in Presence. Having completed the course, you—
Know how to stay present with your feelings in a new way that brings relief and change
Have a new appreciation of the powerful mutual support that Focusing partnership provides, and have trusted Focusing partners with whom you can continue to practice
Understand more about the facts of sensitivity, how the trait affects you, and how Focusing can help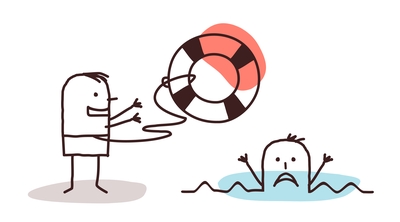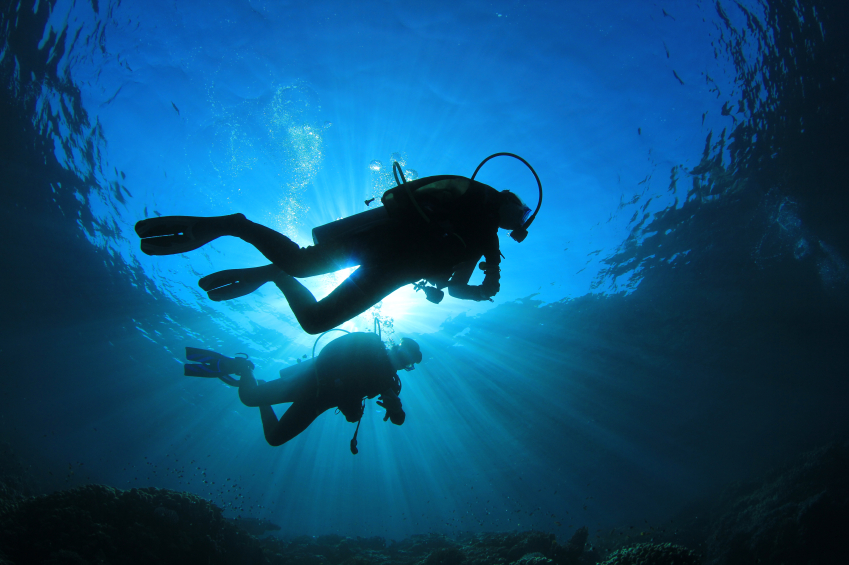 Discover the depth of advanced Focusing—
If Focusing 1 for Sensitive People was like snorkeling, Focusing 2 for Sensitive People is like scuba diving:
Deepen your Focusing practice: learn—
How to ground yourself in your body—even when intense emotions threaten to drown you
How to befriend parts of you that have been "running" you from behind the scenes, so you can regain freedom and choice around behaviors that have felt out of your control
How to stay present with "somethings" that look spiny, fierce, or menacing from the outside by acknowledging "the feeling about the feeling"
Become a more confident Companion: learn—
How to help the Focuser when he or she is "merged" with the feeling—a common problem for HSPs
The simple but powerful phrase that can help your partner move from repeating the known story of a situation to sensing freshly what is here now about it
What to do when the Focuser feels stuck, frozen, or lost in overwhelm, doubt, or blankness
Focusing is a core practice that I want to keep alive. We all need this. I would suggest it to anyone that is looking for more than meditation, a practical practice is how I think of it…
– BS, Waterloo, Ontario
Savor the space a group of sensitive people creates

Just being with other sensitive people helps you get more comfortable in your "sensitive skin". Each time we meet for this course, the power of the group will help you make progress with three key sensitive life tasks: 
—Healing old wounds from your sensitive past 
—Reframing your life from a new perspective that includes your sensitivity 
—Appreciating your sensitive gifts in a wonderfully healing new way
 If you're curious even just a bit about what your sensitivity is, how to navigate, if you really need another tool or another course—this practice is both deepening and all-encompassing and going on a journey with a weekly community of HSPs makes it all the more life-confirming. Just do it. You'll figure out why shortly after. As one of my course-mates says, "It's like discovering a whole new universe within." In my own life, my intuition and sense of my inner world keeps deepening unfolding and revealing itself to me, just because of the skills, time, and presence learned here.
– LA, Denver, Colorado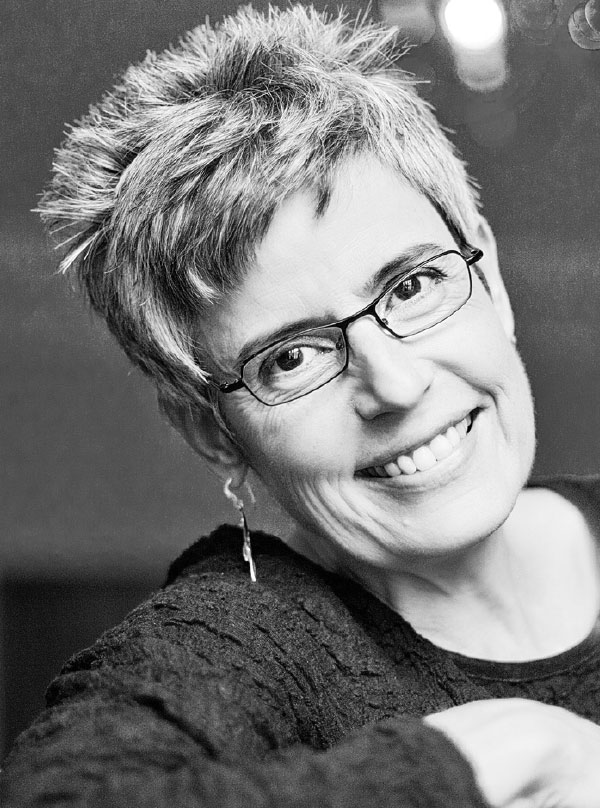 Meet your teacher…
Emily Agnew serves creative, sensitive people who struggle with anxiety, shame, and perfectionism. As a certified Focusing Trainer and a certified Inner Bonding facilitator, she offers 1:1 sessions, the six-month 1:1 Inner Listening Intensive program, and several online courses.
Emily writes the bi-weekly Sustainably Sensitive newsletter and teaches "teaches teachers" for the Focusing certification program at Focusing Resources. She's a professional oboist/oboe teacher/partner/mother/ friend/bookworm/ flower-grower/meditator/yoga practitioner…and a highly sensitive person.
What you'll receive in the course
Dates: Six two-hour online classes over six weeks, with practice sessions between each class, scheduled at your convenience: Nov 7, 14, 21 and Dec 5, 12, 19, 2019, 3:00 PM to 5:00 PM EST
Note: Though class recordings will be available, the success of this course depends on your attending the class online each week at the appointed time, so you can take advantage of hands-on practice. If you miss one class, you can still get credit for having completed the standard Focusing 2 course if you watch the video and do your partnership for the week.
Where: Zoom videoconference
Materials for the class:  The Focusing Student and Companion's Manual, Part 1 (you purchased this for Focusing 1)
Prerequisite: Focusing 1 for Sensitive People
Tuition: $315 (last day to register: Thursday October 24)
My partnerships have offered consistency in my focusing practice over a long-term period.  I credit this consistency for the steady healing and growth that I have experienced with Focusing.
– KM, Halifax, Nova Scotia
I'm ready to dive deeper into Focusing partnership…
Pay in full (save $35)
$315
Pay half now, half in one month
$175
Registration closing date: Thursday Oct 24. Class size is limited—please register early!
I have noticed an increased ability to acknowledge an emotion in myself and not get swept up in it.
I think the couple of individual sessions that I've done with Emily helped me to understand her style and how the class might actually run. I've had so many negative experiences with people willing to "help me with my emotions". I needed a lot of reassurance that Emily was going to be different. She is gentle, direct, and honest.
I have noticed an increased ability to acknowledge an emotion in myself and not get swept up in it. I am making it more and more OK to not delve into an emotion. I used to be under the belief that in order to learn from an emotion (or to heal it), you had to dive very deep into it. I am understanding the more important task is to "be in relationship" with the feeling.
– MT, SUPERIOR TOWNSHIP, MICHIGAN
Emily creates a wonderful container for learning and provides great tools and support.
I am more easily able to listen and turn toward parts of me that want my attention. A lot is wanting to be listened to. Emily creates a wonderful container for learning and provides great tools and support.
– JB, East Falmouth, Massachusetts